We all want to save for the future and we make it easy with the options we offer!
If you want a place to stash your cash this one is for you.  You can get started saving for future expenses.
Minimum opening balance: $50
No limitations on number of withdrawals
Interest is paid quarterly
Account access via NetTeller Online / Mobile banking
FOR KIDS ONLY - 12 years and younger.


Teach your kids to plan ahead, stay focused on goals, and save for the things they want with an Ozzie Owl Club Account!
  On account opening we have some cool prizes waiting for you!
Minimum opening balance: $25.00
It's common for people to run short on cash during the holiday season, which is why we offer the Christmas Club Account. Deposit money into it all year long, then use the money to pay for holiday shopping, holiday travel, and more!


Minimum opening balance: $10

Checks are issued each November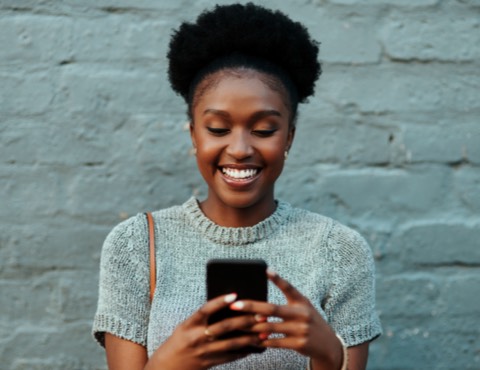 Free access to your accounts everyday 24/7.
There's more to online banking than just checking your balance: view account activity, pay bills, transfer funds, and much more.