When life throws you a curve ball and you need easy access to cash...
CashPlease®
is The Convenient Way to Manage Your
What are you dreaming of...
A new car..... a camper for those family vacations........ or remodeling the house?
We have a variety of loan options to help you. Quit dreaming and let's make it happen.  
Contact
one of our loan officers today.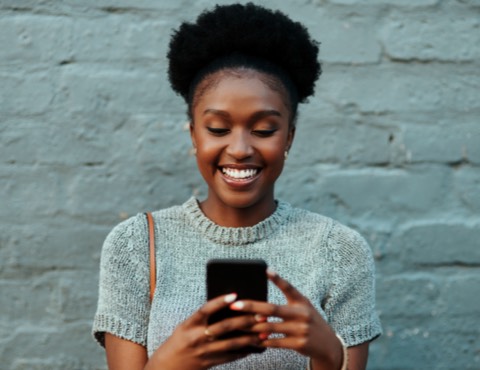 Free access to your accounts everyday 24/7.
There's more to online banking than just checking your balance: view account activity, pay bills, transfer funds, and much more.