Does your business accept checks?
Eliminate the daily trip to the bank with Merchant Deposit Capture.
Merchant Deposit Capture is the fastest, easiest and most convenient way to deposit checks.
It's easy to use-find out more today.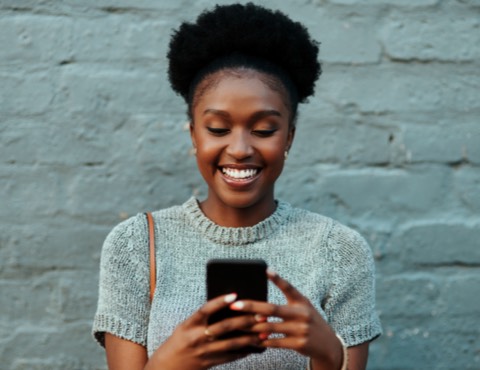 Free access to your accounts everyday 24/7.
There's more to online banking than just checking your balance: view account activity, pay bills, transfer funds, and much more.