Certificates of Deposit
Anyone wanting to earn more for their money.


Minimum Opening Balance: $1,000.00
Service Fees: Early withdrawal penalty depending on the term.

Special Features
Can be used as a short or long term investment
Flexible payment of interest
Can be used as collateral for a loan.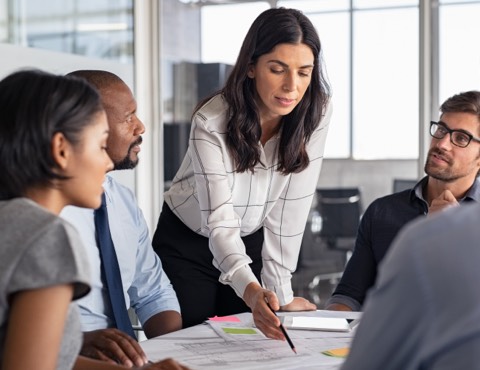 Business Loans
We're dedicated to promoting growth and supporting local businesses
We offer an array of loans to meet the needs of every business, big or small.