ALL BANK OF RIPLEY / BANK OF TIPTON CHECKING ACCOUNTS COME WITH A FREE ATM OR VISA DEBIT CARD.  

Now you can visit any one of our branches and walk out with your new Visa debit card — completely activated and ready to be used! Take advantage of our instant issue debit cards today.
A $10 replacement fee for lost or damaged cards.
Convenient way to access cash, checking balances and making transfers, deposits and loan payments.  This card is reserved for our under 16 customers and those who do not qualify for a VISA debit card.
Check Advantage Debit Card
You can use this Debit Card anywhere that accepts VISA to obtain cash and make purchases.  
Debit Cards can be activated using TouchTone Teller: (731) 635-6147 or (901) 476-2265
Choose Option 5 and follow the prompts.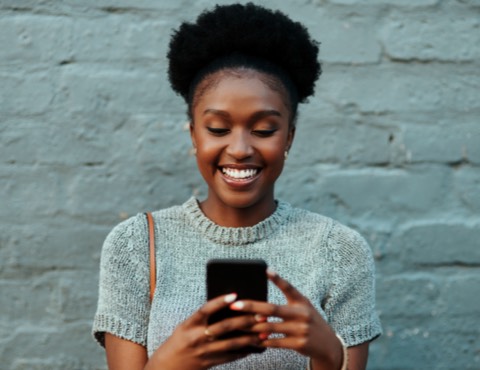 Free access to your accounts everyday 24/7.
There's more to online banking than just checking your balance: view account activity, pay bills, transfer funds, and much more.