A Special Overdraft Privilege For Checking
At times, unanticipated expenses or unforeseen problems can leave you with too little cash in your checking account. Having a check returned due to insufficient funds can be an embarrassing and humiliating experience.
At Bank of Ripley & Bank of Tipton, we want to do our part to save you from the possibility of ever having this occur.
That's why we created "Bounce Protection™," a special overdraft privilege for Bank of Ripley & Bank of Tipton  checking customers.
Please contact
any of our Customer Service Representatives for further information.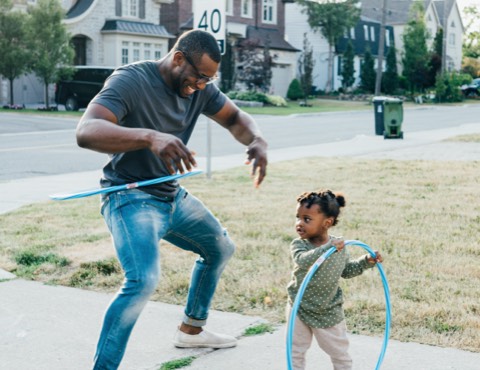 Our Checking Accounts fit your unique lifestyle.
All of our checking accounts include online banking, mobile banking, bill pay, debit cards and e-statements.