Bank of Ripley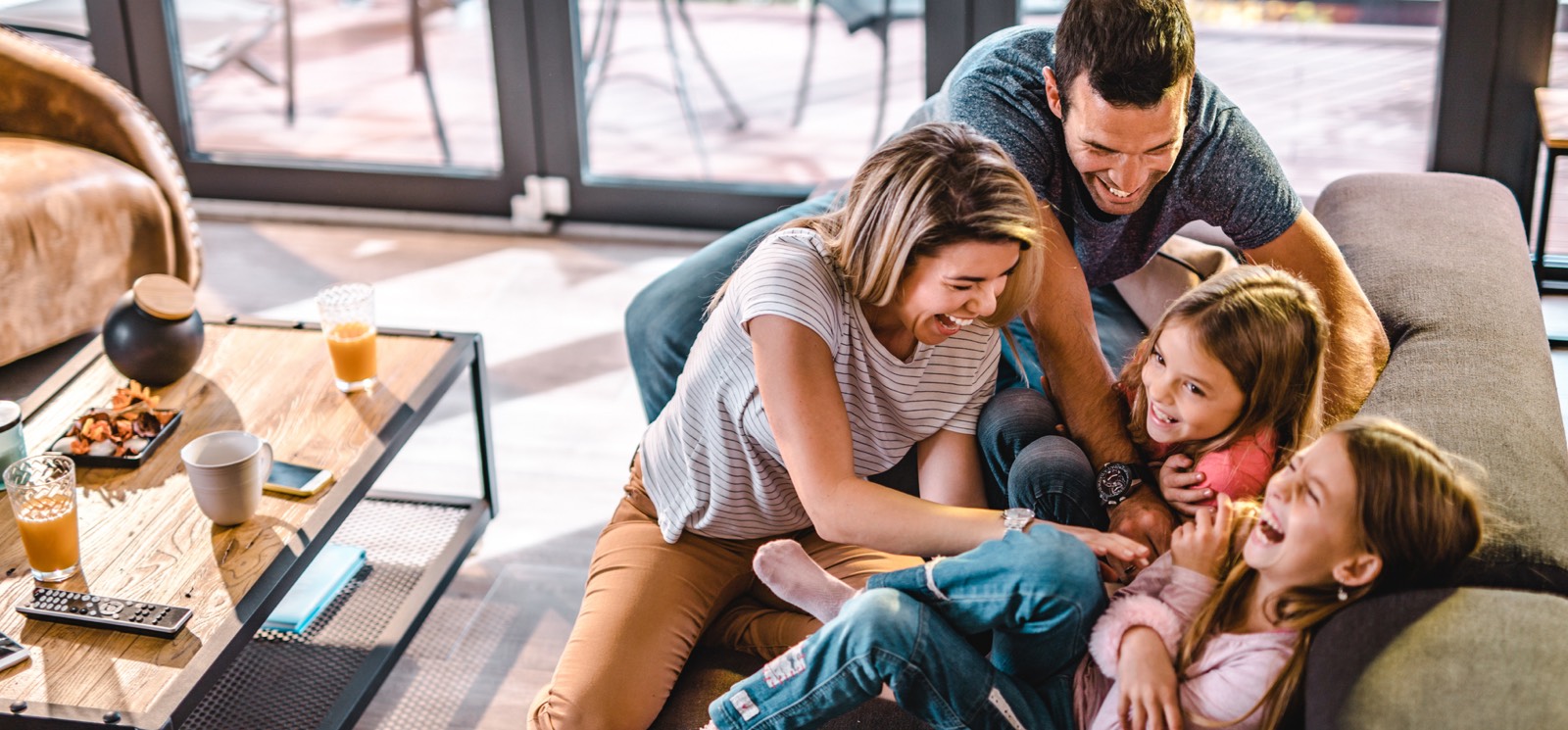 CashPlease®
There's a better way to manage your short-term cash needs!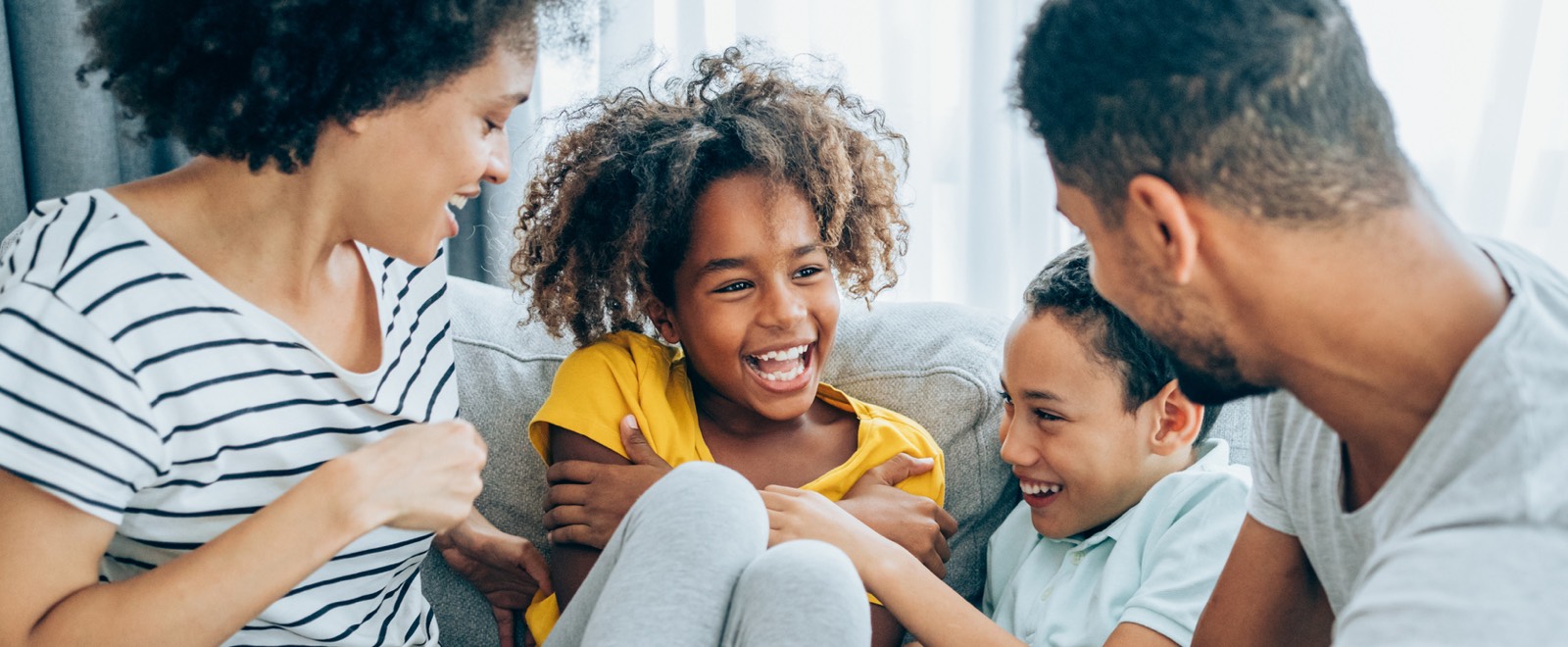 HomestyleService since 1939
The Bank of Ripley is a locally owned community bank that provides "Homestyle" service.
We provide a broad range of traditional and innovative banking, investment and financial services to consumers of all types, retail, commercial, and industrial.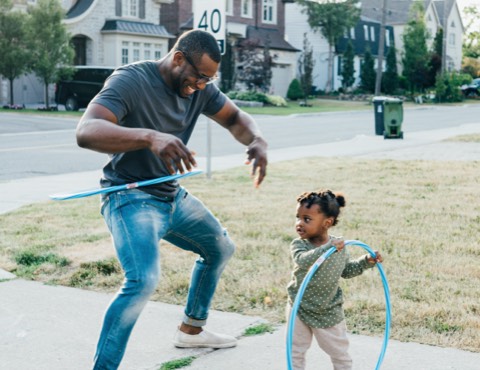 Our Checking Accounts fit your unique lifestyle.
All of our checking accounts include online banking, mobile banking, bill pay, debit cards and e-statements.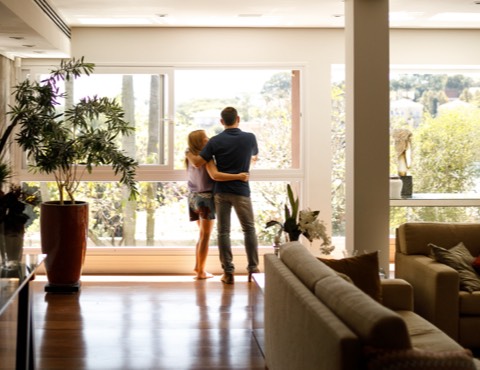 Mortgage Loans
Buying your first home? Refinancing your current home?
No matter what your needs are, our experienced lenders can help find the right loan.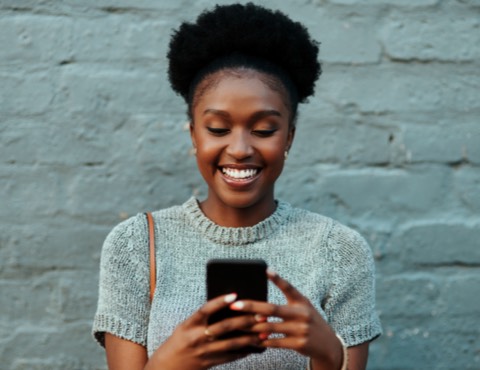 Free access to your accounts everyday 24/7.
There's more to online banking than just checking your balance: view account activity, pay bills, transfer funds, and much more.