IF YOU WANT TO EARN MORE INTEREST ON YOUR MONEY, SAVE FOR EDUCATIONAL EXPENSES OR SAVE NOW FOR YOUR RETIREMENT YEARS WE HAVE A PLAN FOR YOU!
MINIMUM OPENING BALANCE  $1000
We offer CDs from 3 months to 60 months with an early withdrawal penalty  depending on the term.  We offer a flexible payment of interest.  Your CD can be used as collateral for your loan.
MINIMUM OPENING BALANCE $100
This is an easy way to save for college expenses.  Parents or guardians can contribute to this IRA for a child under the age of 18. Earnings are non-taxable and funds can be passed on to another child.
MINIMUM OPENING BALANCE $100
You can begin saving for retirement to supplement your Social Security while earning interest tax-free.  
MINIMUM OPENING BALANCE $1000

You can save for your retirement years while obtaining tax benefits today!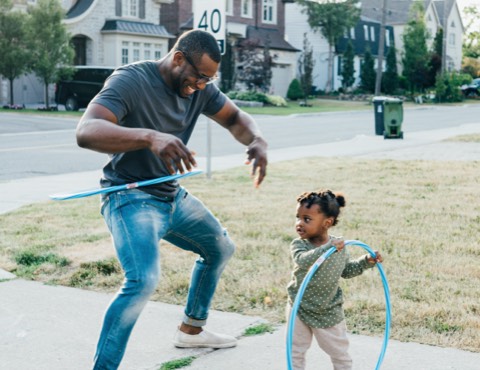 Our Checking Accounts fit your unique lifestyle.
All of our checking accounts include online banking, mobile banking, bill pay, debit cards and e-statements.